Walker's Dive Charters – Palm Beach Gardens Scuba Diving
Everyone here at Rudnick Dentistry DMD loves our community! We also love enjoying our Palm Beach Gardens location and all the outstanding businesses that surround us! When it comes to having a great time in Palm Beach, we wanted to take a moment to showcase one business in particular. Walker's Dive Charters. If you want to have some Palm Beach Gardens Scuba Diving fun, Walker's Dive Charters is the way to do it!
Palm Beach Scuba Diving Fun
If you enjoy scuba diving, you certainly should check these guys out. Whether you want to see some beautiful reef scenery, hope to see some majestic sea turtles, colorful schools of fish swimming about, or even want to experience a night dive for the first time, nobody matches the quality experience that you will get from Walker's Dive Charters. Although most divers may think of the Florida Keys when thinking of a diving excursion point, one of the worlds best scuba diving experiences is hidden right next door in Palm Beach.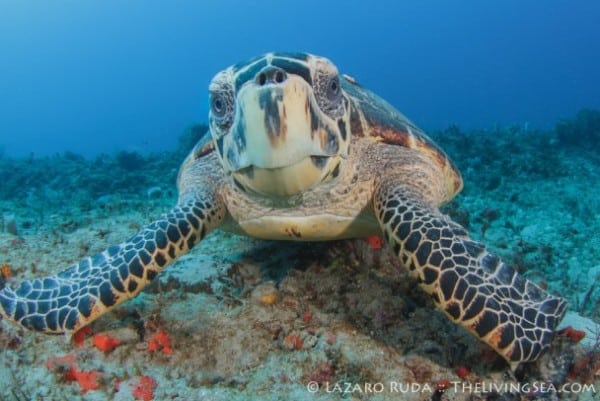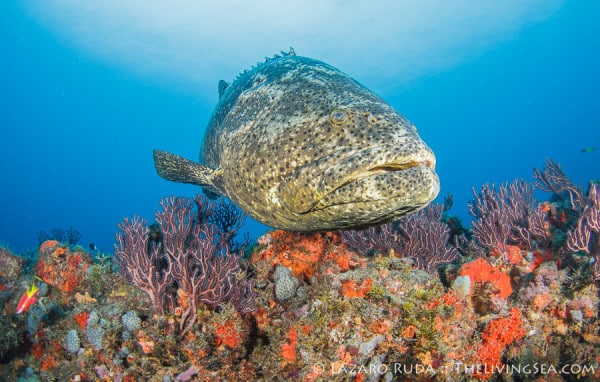 Ready For Your Trip?
No matter where your diving expertise is at, you should not hesitate to call Walker's Dive Charters for an outstanding diving experience! Want some amazing underwater pictures of the experience? They have got you covered! Take a look at some of these amazing dives for yourself. They offer daily two-tank dive trips, encompassing reefs, wrecks or deep ledges and there are over 100 dive sites to choose from. They also provide speciality trips such as photography, three-tank and lunch, and night dives.
Feel free to contact them here. Be sure to follow them on facebook for updates on some of the coolest diving experiences you will ever take!
What are your favorite things to do in Palm Beach? Comment Below!