Dental Hygiene
Maintain your oral health with our dentist in Palm Beach Gardens, FL.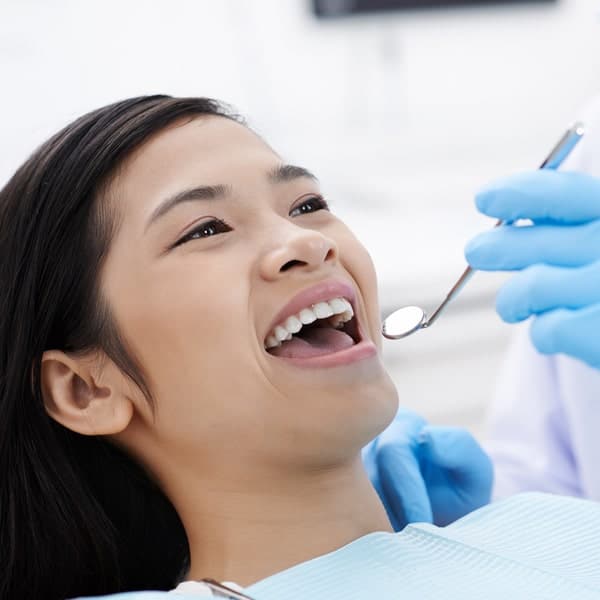 Prevention Through Maintenance
How can good oral hygiene boost your smile?
It's possible to have a healthy, comfortable, and beautiful smile for life, but it does take some teamwork. If you maintain great dental hygiene habits at home, then our dentist can help with in-office check-ups and cleanings.
These few simple steps are the best way to prevent cavities, gum disease, and tooth loss.
During your hygiene visit, our Palm Beach Gardens, FL dental team cleans tough-to-reach spots, examines your mouth for areas of concern, and gives you valuable advice.
Help From the Experts
Your family can be pros at caring for your smiles.
The Rudnick Dentistry can provide you with:
Reliable Advice

When you come in for a dental hygiene visit in Palm Beach, you also receive tips for how to best care for your smile. While everyone knows to brush and floss, you may discover that certain foods, lifestyle choices, or bite problems are causing issues you never knew were connected to your oral and overall health.

At-Home Routines

If we notice any spots you're missing while brushing at home, we'll let you know. This way, you can pay extra attention and prevent plaque buildup. Our hygienist and dentist partner with you to help you recognize existing issues and prevent future problems (like cavities, gum disease, TMJ pain, migraines, and more).

Professional Cleanings

Each oral hygiene cleaning is a gentle and comfortable procedure. After inspecting your mouth, we use a scaler to remove plaque on and in between your teeth. Next, we brush and floss thoroughly to clean your teeth and gums. If needed, you'll receive a fluoride rinse to help keep your smile healthy and beautiful.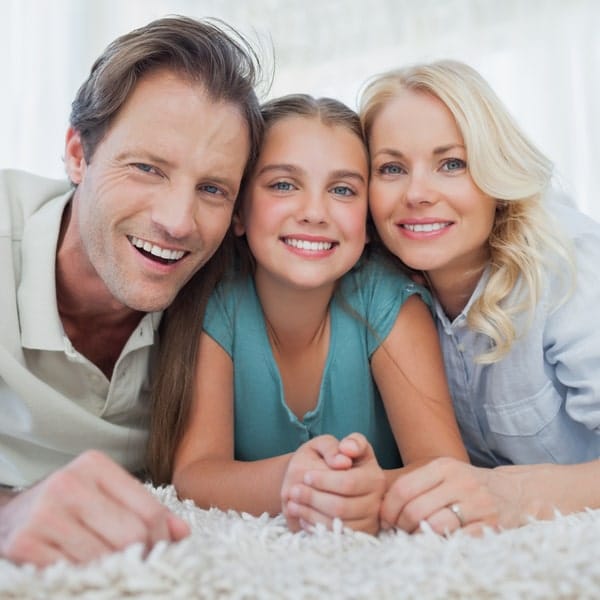 Patient Testimonials
Read reviews from our current patients.
Why Choose Rudnick Dentistry?
We have your best interest at heart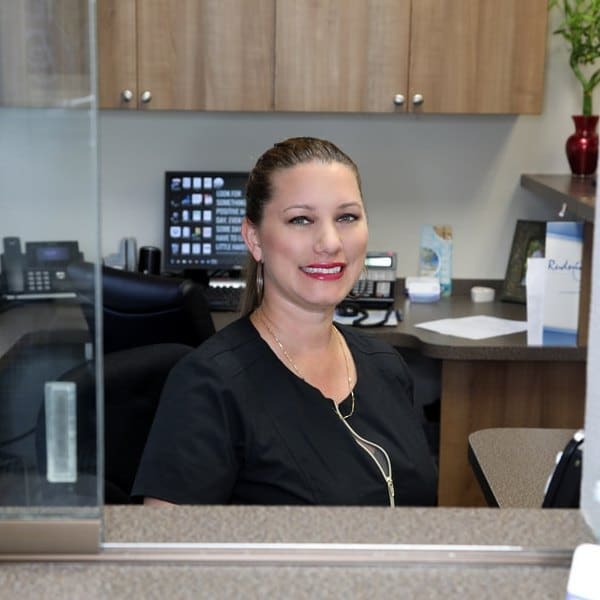 Sit back and relax in our comfortable office as we move at your pace and comfort level

We listen to your immediate needs, fears, and concerns to customize each dental visit

Enjoy Wifi, iPads, personal TVs, beverages, blankets, neck pillows, and sedation options

Receive judgment-free advice and recommendations in a stress-free setting
Schedule Your Visit
Ready to experience dentistry the Rudnick way?