Root Canal Therapy
Save your tooth and protect your smile.
Pain Relief & Renewed Health
Get the inside track on Palm Beach Gardens root canal therapy.
Enjoy a more comfortable smile with safe and gentle root canal therapy in Palm Beach Gardens, FL.
While this procedureLearn more about our root canal procedure is often associated with pain, this is a myth. The truth is, root canal therapy helps remove the pain (rather than causing it), while promoting healthier teeth and gums.
An abscess or infection of your tooth pulp from harmful bacteria requires a root canal to save your tooth and help you feel better. Some common signs you need a root canal may include:
Severe tooth pain

Prolonged sensitivity

Swollen gums

Tooth discoloration
Our Modern Approach
You can restore your smile in no time.
There a three stages to root canal therapy:
Diagnosis

Meet with our Palm Beach dentist for a root canal consultation, where he examines your mouth and performs digital x-rays to analyze the extent of tooth decay.

Dr. Rudnick

Learn more about our dentist

plans your treatment and lets you know exactly what to expect to ensure a stress-free process.

Treatment

On the day of your root canal therapy, we numb the area, create an opening in your tooth, and gently remove the infected pulp. Next, Dr. Rudnick uses a dental laser to clean and shape the root canal and fill the area with a special material that prevents reinfection.

Protection

After clearing the inner infection, we fill your tooth and place a crown. Your restoration looks and feels natural, allowing for full function while you speak, eat, and smile. The best part is that a root canal procedure saves your infected tooth from extraction and promotes better overall health.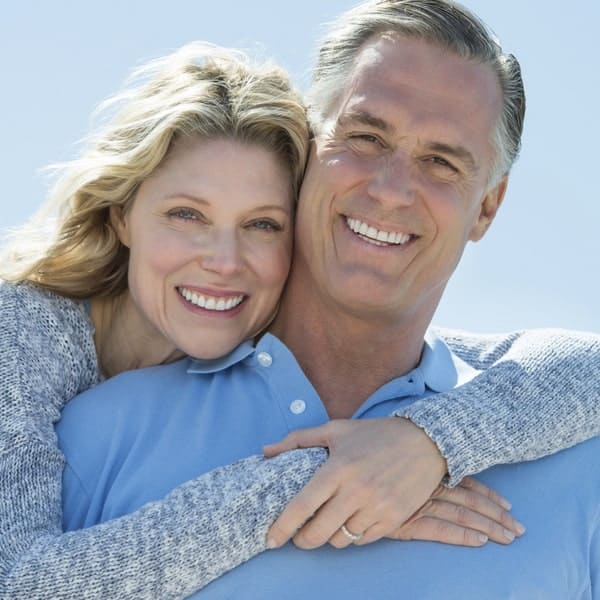 Patient Testimonials
Read reviews from our current patients.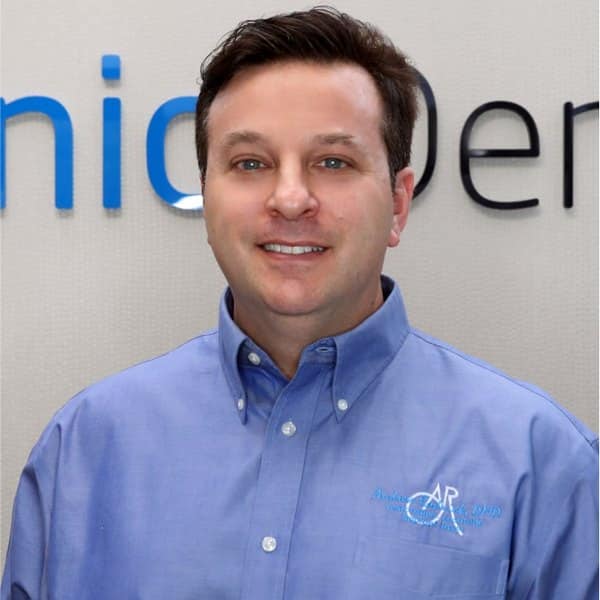 Why Choose Rudnick Dentistry?
Our caring team customizes each treatment plan for your needs and comfort, keeps you informed along the way, and moves at your pace

Advanced in-house technology like digital x-rays and dental lasers allow for faster, more effective, and more comfortable care

We have 20+ years of experience in treating our Palm Beach community, and we look forward to helping you smile
Schedule Your Visit
Ready to experience dentistry the Rudnick way?