Center of Our Community
Your Palm Beach Gardens dentist has his ear to the ground and gives you the lowdown on what to do in our area.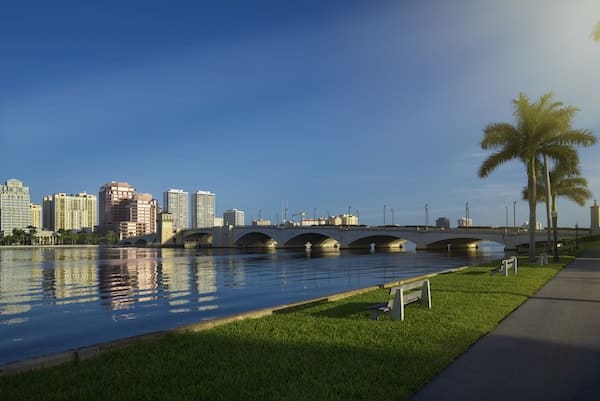 Why We Love Palm Beach Gardens and You Will Too
We count ourselves very fortunate to live in such a beautiful part of the world. We enjoy countless days of sunshine, a variety of wildlife, and breathtaking beaches. What is more, our little city is brimming with life and things to do. Whether you are single, married, or have a family, there is always a new experience waiting to be uncovered and wonderful people to meet.
Our team has put our heads together to give you some of our favorite places in Palm Beach Gardens, West Palm Beach, and the surrounding areas.
Good Times With Great Food
Enjoy the variety of cultural food in our part of the world. Hayashi Japanese
Voted Palm Beach Gardens first choice for Japenese-style dining and fine sushi. Enjoy beautiful food in a wonderful and exciting atmosphere. Waterway Cafe
Enjoy breakfast, lunch, dinner, or our happy hour with friends and family. Great food, right on the water! Café Chardonnay
Winner of the 2015 Open Table Diner's Choice Award. This exquisite venue offers superior cuisine, service, wine selection, and ambiance.
Things to Do
Discover what our city has to offer to you and your family.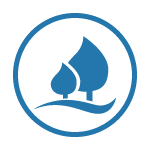 MacArthur State Park
Enjoy exploring two miles of beautiful beach and nature trails! Go swimming, fishing, snorkeling, kayaking, and much more.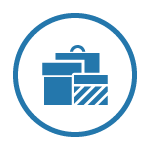 The Gardens Mall
Shop until you drop at this indoor venue that offers a variety of shops, boutiques, events, and restaurants.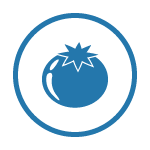 The Green Market
Enjoy a day strolling through this farmer's market and public event venue with art, entertainment, and locally produced fresh fruits and vegetables.
Be Entertained
See the latest events and fun activities in our city. Cobb Theatres
Enjoy one of the latest hit movies at Downtown at the Gardens 16. Don't forget the buttered popcorn and your favorite drinks! Kravis Center
This beautiful, modern venue located in West Palm Beach features world-class music, theater, and so much more. Lion Country Safari
Florida's only drive-through safari and walk-through amusement park invites you to spend the day on safari with over 900 animals.
Local Events
Check out the latest happenings in Palm Beach Gardens.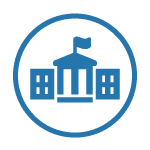 Discover the Palm Beaches
The Palm Beaches offer a true variety of culture and landscapes. Enjoy a tranquil hike or sample the vibrant nightlife – there is something for everyone!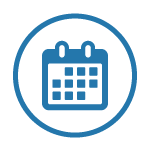 City of Palm Beach Gardens
Find information about business, jobs, city government, schools, and local events at the official city of Palm Beach Gardens' website.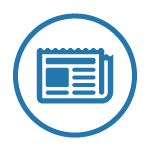 Palm Beach Post
Keep up with local area news, politics, entertainment, sports, school news, and events. This newspaper makes sure you don't miss a beat.
Make the Most of Palm Beach Gardens Today!
Why not visit the top dentist in Palm Beach County?
Discover how we can help you and your smile.