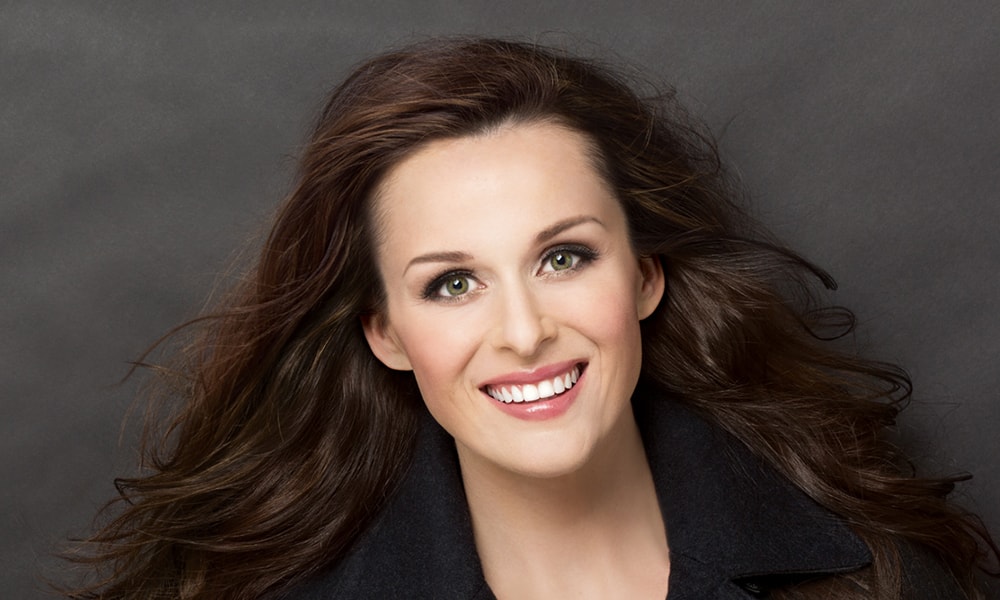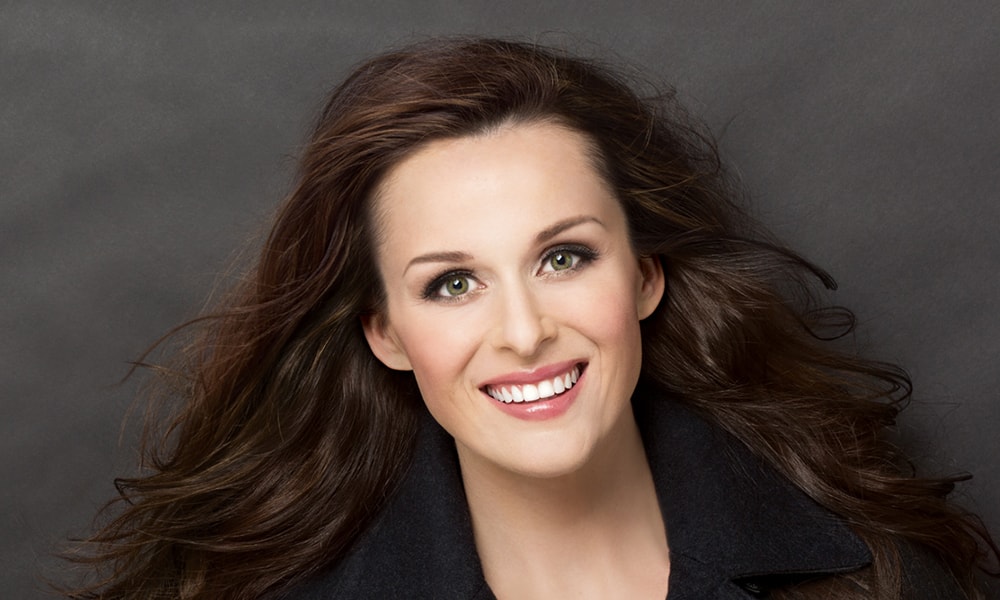 Premier Dentist For Palm Beach Gardens
Improving lives and earning patient trust through exceptional dentistry.
Your Smile Is Our Priority!
As your preferred choice for a dentist in Palm Beach Gardens, we desire for each and every patient to experience improved health and confidence thru state-of-the art dentistry. Our patient-first approach means we listen to your needs, discuss the best treatment for you, and explain everything we do, every step of the way.
Featured Services
Achieve your signature smile with our full range of services.
We are highly skilled in treating sleep apnea, TMJ disorders, and other dental health problems that impact your overall well-being.
Dr. Andrew Rudnick
Top rated dentist in Palm Beach Gardens.
---
Striving to meet your needs for dental excellence is what drives Dr. Rudnick to use the latest technologies and complete hours of continued education. His commitment to lifelong training allows our practice to offer high-end dentistry that is life changing for our patients.
Over the years, Dr. Rudnick has earned the trust of his patients and community. Here are a few highlights showing why he is a leading dentist in Florida:
---
More than 20 years experience in private practice

Completed his DMD at The University of Pennsylvania School of Dental Medicine

Fellow, Las Vegas Institute for Advanced Dental Studies

Fellow, The International Congress of Oral Implantologists (ICOI)

Awarded by Consumer's Research Counsel of America as one of America's Top Dentists

Talk of the Town Winner – Excellence in Customer Satisfaction
Exceptionally Skilled, Innovative Dentistry
At Rudnick Dentistry, we work hard to earn your trust through comfortable and personalized care.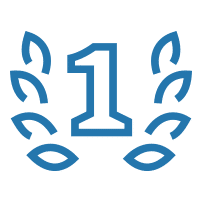 Following the lead of our dentist in Palm Beach Gardens, our friendly, professional team participates in advanced training so you can benefit from the best treatment possible.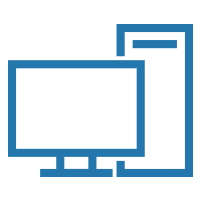 Stronger, natural-looking, and beautiful smiles are the result of an office filled with sophisticated dental technology. Experience the difference for yourself!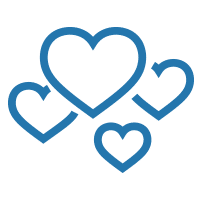 Through our collaborative approach, each patient is made to feel comfortable and part of our close-knit team. We not only care for you,  we care about you, too.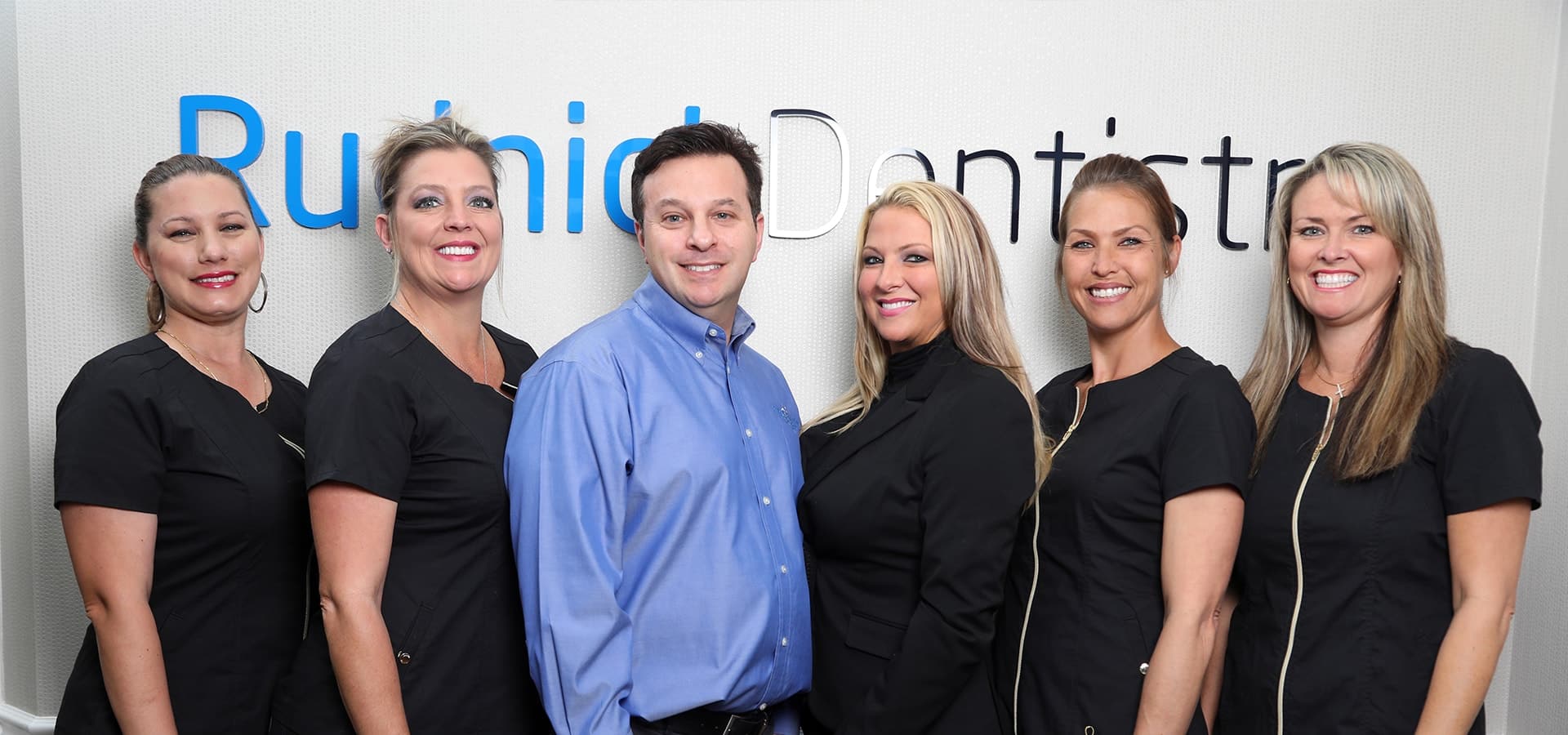 ''
Dr. Rudnick conducts his office in a professional manner. Efficient, thorough, and courteous. The staff is friendly and always helpful. I've always had a positive experience with Dr. Rudnick.
''
James K. (Actual Patient)
''
I have been going to Rudnick Dentistry for over one year now. I always have a pleasant experience. The staff is very friendly and always takes the time and care needed.
''
''
Dr. Rudnick has been my family and friends' dentist for several years now. The staff is very friendly, know us all on a first name basis, and they do fantastic work.
''
David R. (Actual Patient)
Looking for a new dentist in Palm Beach Gardens, FL?
Download our free guide to choosing the right dentist for you.
Choosing who to trust with your smile is a big decision that requires consideration and research. Dr. Rudnick understands this and wants to help you get all the information you need to make an educated choice.
As a trained cosmetic dentist, Dr. Andrew Rudnick knows what it takes for patients to achieve the smile of their dreams. So, to help you with this difficult decision he has provided a FREE eBook highlighting five commandments for choosing a top-class cosmetic dentist.
Get Your Everyday Smile
We strive to meet your health needs and overcome your reservations.
Find our dental office in Palm Beach Gardens, FL