Our Services
Advanced dentistry providing extraordinary results.
Your Services Menu
Learn more about modern treatments from your dentist in Palm Beach Gardens, FL.
General
---
Dental Hygiene and Cleaning
Restoring Your Smile
We get to the source of the problem and provide long-term solutions.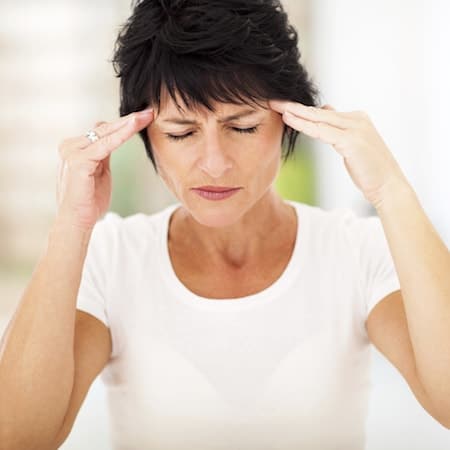 TMJ & Neuromuscular
We use modern technology and advanced techniques to effectiely diagonse and treatment TMJ disorders. Our trained neuromuscular dentist, Dr. Rudnick, will guide you to ultimate relief and optimal health.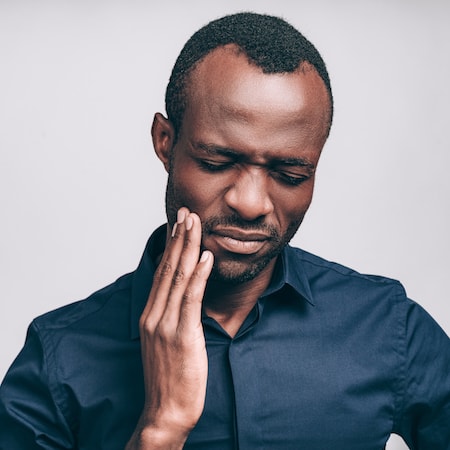 Broken/Cracked Teeth or Toothache
Unfortunately, teeth don't last forever and can become damaged. If you crack or break a tooth there is no need to panic as we offer emergency care to all our patients.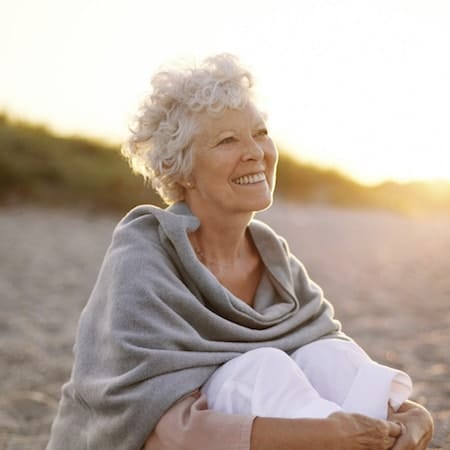 Dental Implants
Using the modern SIMPLANT system, Dr. Rudnick is able to place guided implants efficiently and, most importantly, accurately. This modern solution helps restore teeth function and beauty.
''

Dr. Rudnick is professional, caring, knowledgeable, and up to date on all the modern dental criteria. His staff reflects his goals. He is the greatest.

''
Frieda S. (Actual Patient)
SMILE INCESSANTLY WITH OUR SUPERIOR SERVICES
Have you chosen your solution?
See our successful smiles and happy patients.